Red, White, and Blew it
My thoughts on iPhone colors.
So, Apple released a Red iPhone yesterday. The first picture I saw was the back of the 2 sizes and I started thinking to myself that maybe I could go red for my next iPhone. Then I saw the front. White. WHY? 👎🏻
Update: Apple released new iPhone 8 & 8 Plus (PRODUCT)RED Special Edition today. And they made the front of it black! Nice! 👍🏻
Update 2: iPhone 11 Pro Midnight Green! I went with the Space Grey but I really like the green - hoping for Midnight Blue next year!
Update 3: So many color choices for iPhone 12 Pro and iPhone 12! I went with the Pacific Blue iPhone 12 Pro Max and really like the iPhone 12 Blue as well!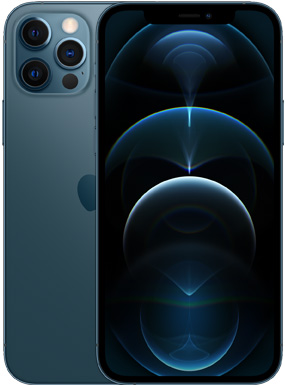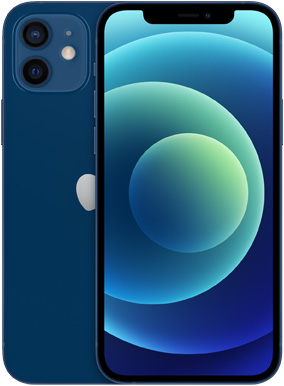 Update 4 I'm loving my current setup.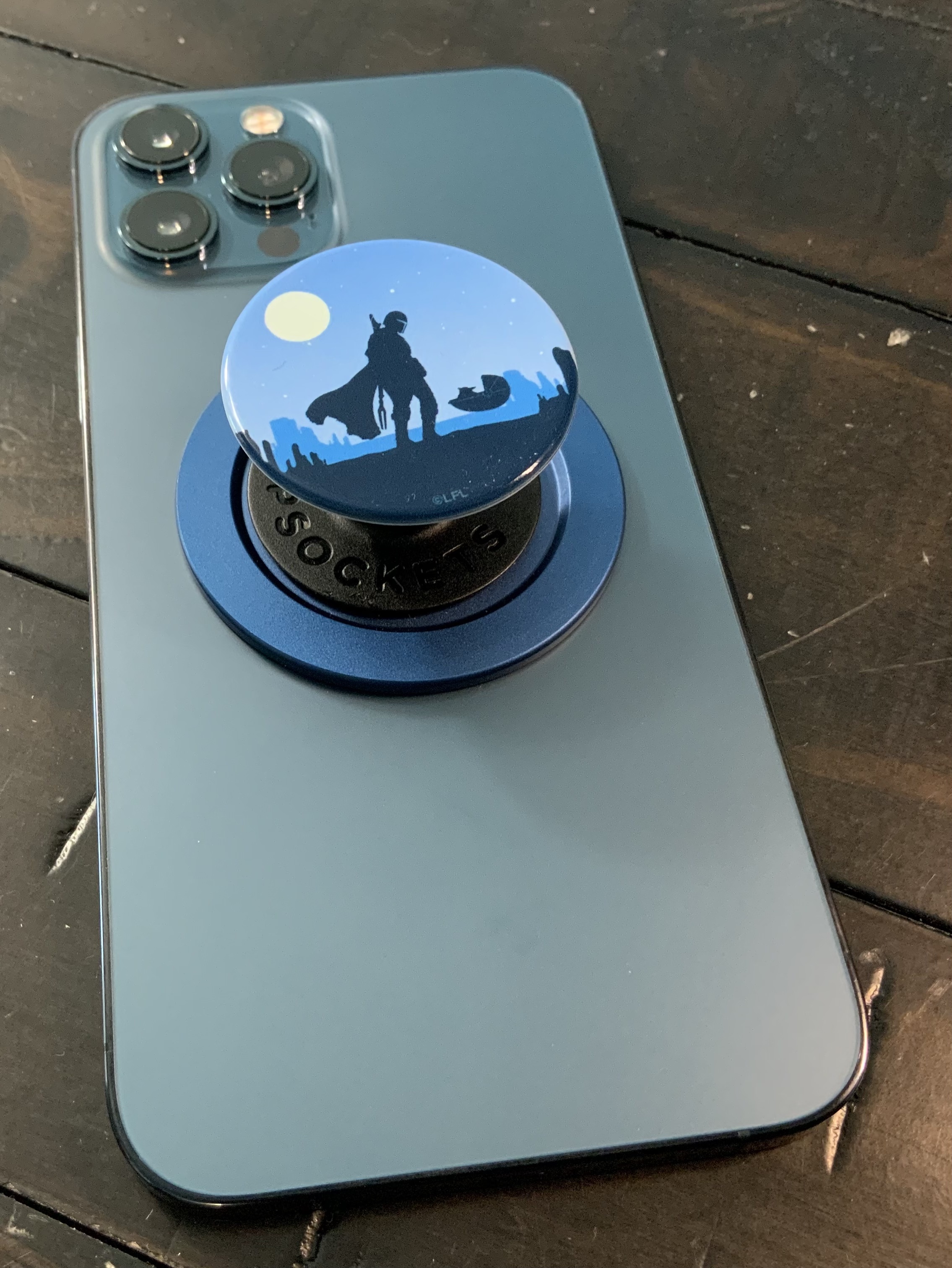 Update 5 New iPhone 13 Pro Max Sierra Blue with Abyss Blue Silicone Case and a custom printed MagSafe PopSocket.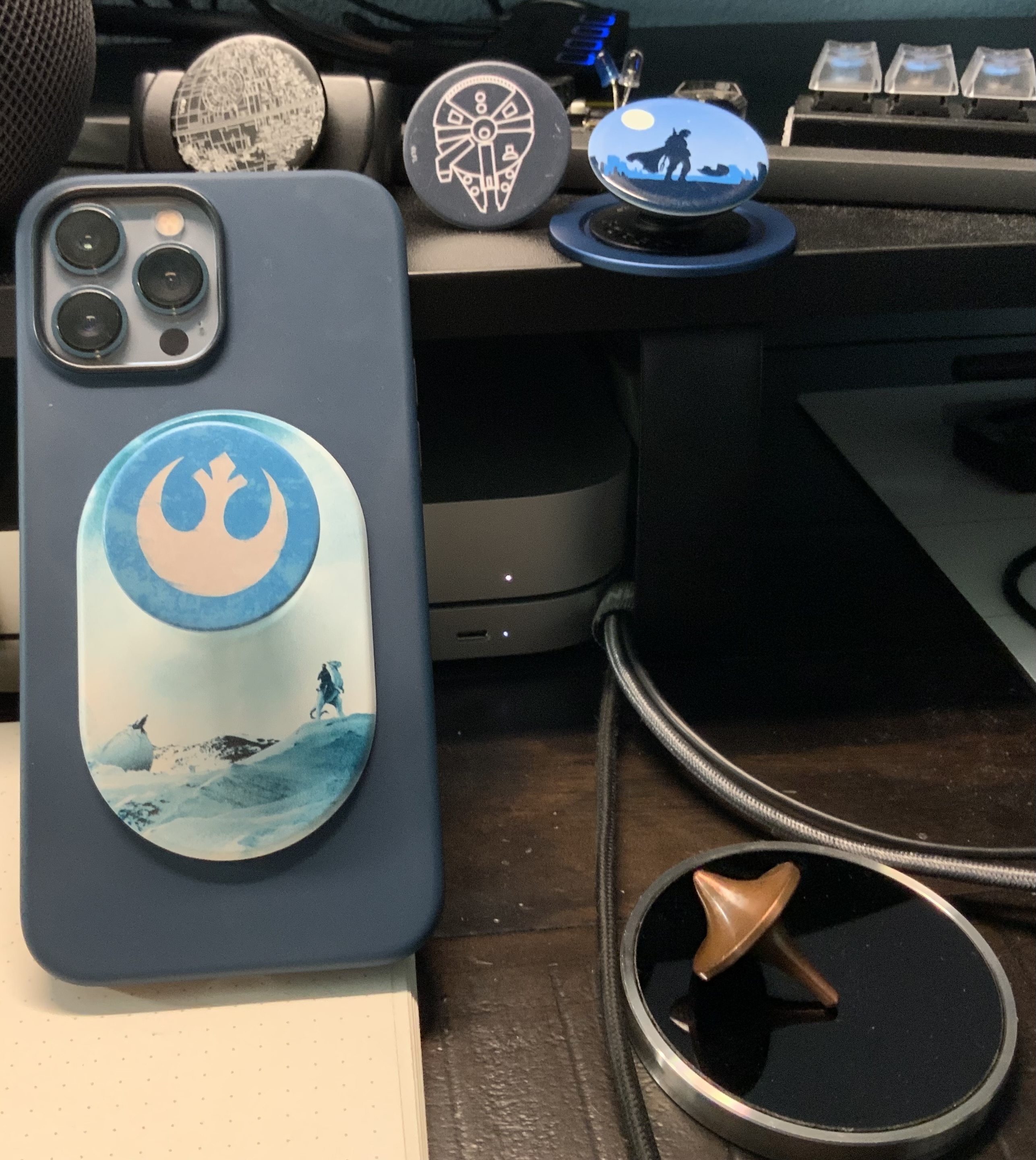 Update 6 Back in Black! New iPhone 14 Pro Max Space Black with Black Leather Case. Maybe I should have went with Deep Purple instead...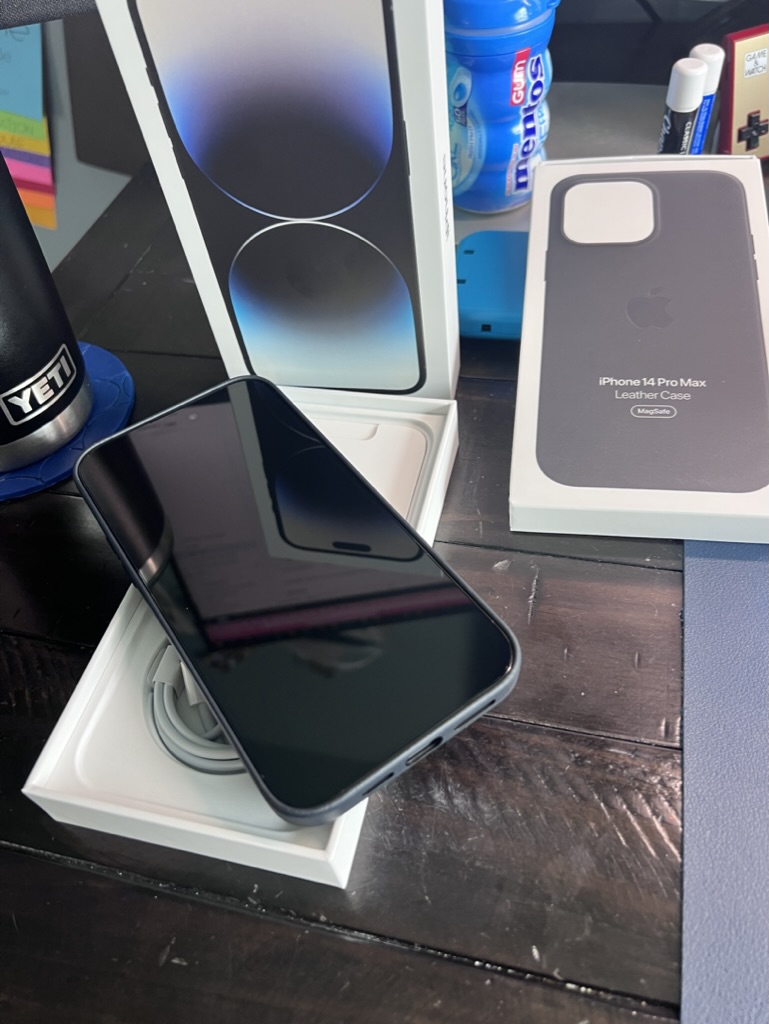 Posted: March 22, 2017
Updated: November 7, 2022